Bone Knight 54mm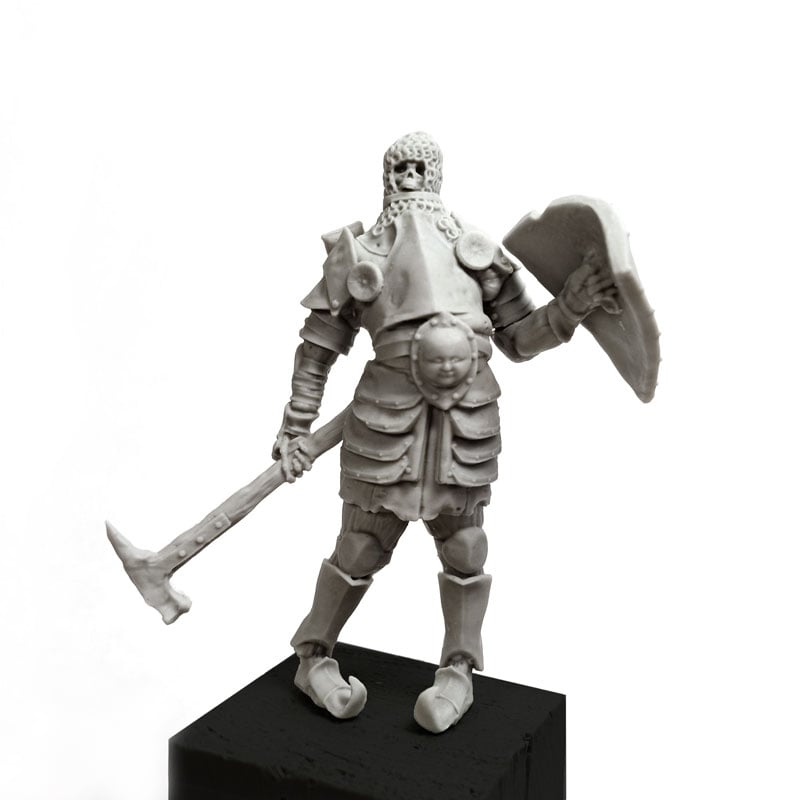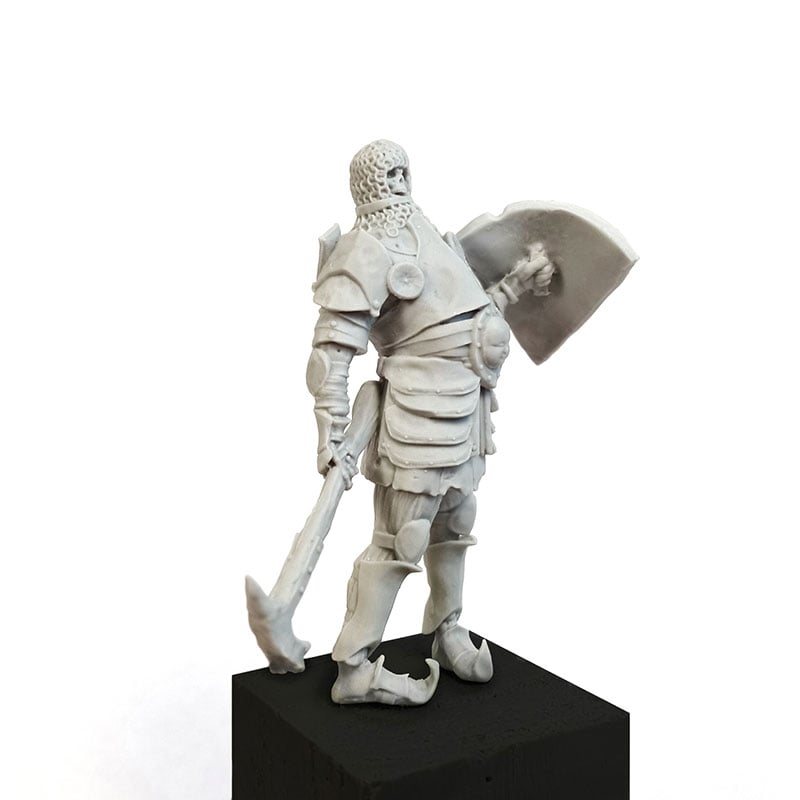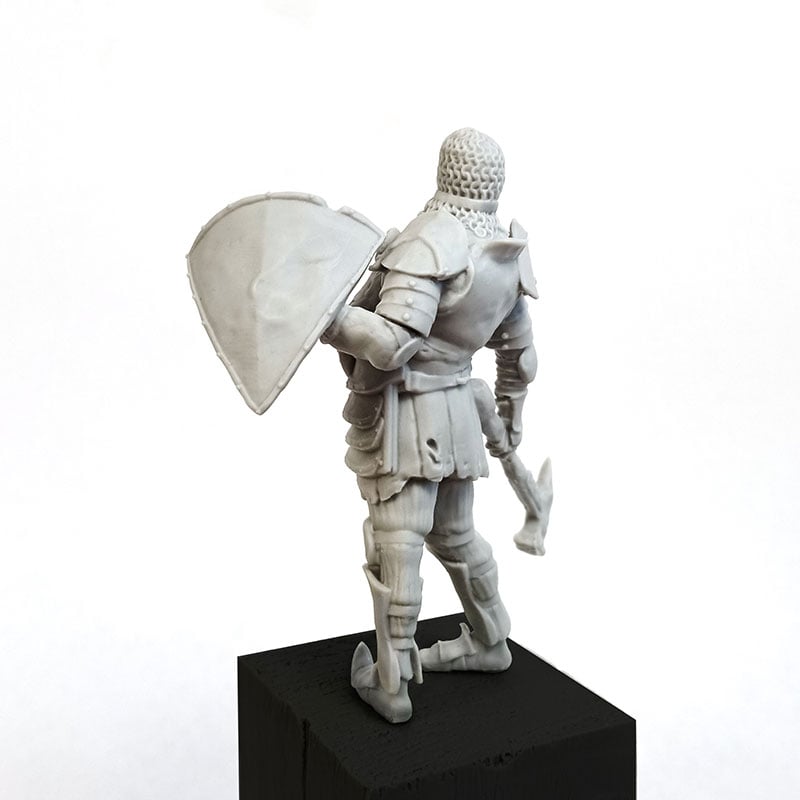 54mm fantasy scale resin figure. (1/35)
LIMITED EDITION 50uds
Sculpt: Ryan Tyrrell (@Blightbones)
Size: 60mm (to the top)
Parts: 2
Bone knight is our first collaboration with talented 3d sculptor Ryan Tyrrell. Focusing on skeleton knights, grotesque and baroque art, Ryan's style is unique.
This kit comes unassembled and unpainted.
Price shown does not include VAT
This product is not a toy. May contain small parts and/or sharp edges. Handle carefully. Not suitable for children under 3 years.